At Tahometer, we are always looking for ways to improve the user experience for our customers. This is why we have released a brand new version of our product that is designed to make the user experience more intuitive, smoother and even more enjoyable than before! With a focus on improving the interaction with customers and fully modernising our time-tracking service, our goal is to solidify Tahometer as the go-to time tracker for freelancers and businesses.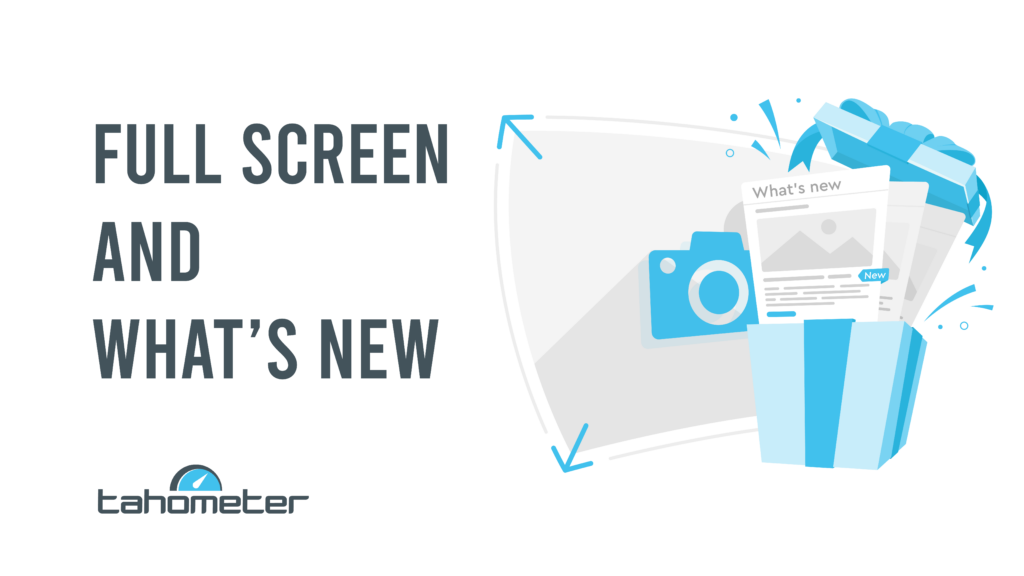 What's new
What's New indeed, as that's the name of a brand new feature which will enable you to stay up-to-date with all the latest news and offers from Tahometer. This should make it easier for you to take full advantage of some great features as soon as they become available. On that note, if you encounter any problems at all, we have also added the ability to send us site logs — automatically, of course 😉.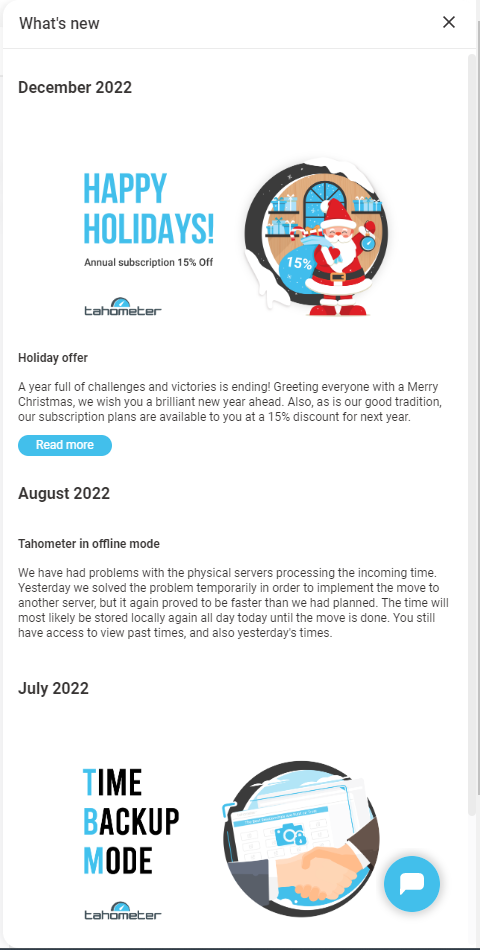 Improved User Experience
One of the biggest improvements in the latest version of Tahometer is our redesigned screenshot viewer. Screenshots now occupy most of the screen, and users are able to view each screenshot in full-screen mode for a larger, clearer view. Moving and deleting screenshots have also been made simpler, while project and user information are easily accessible on the right.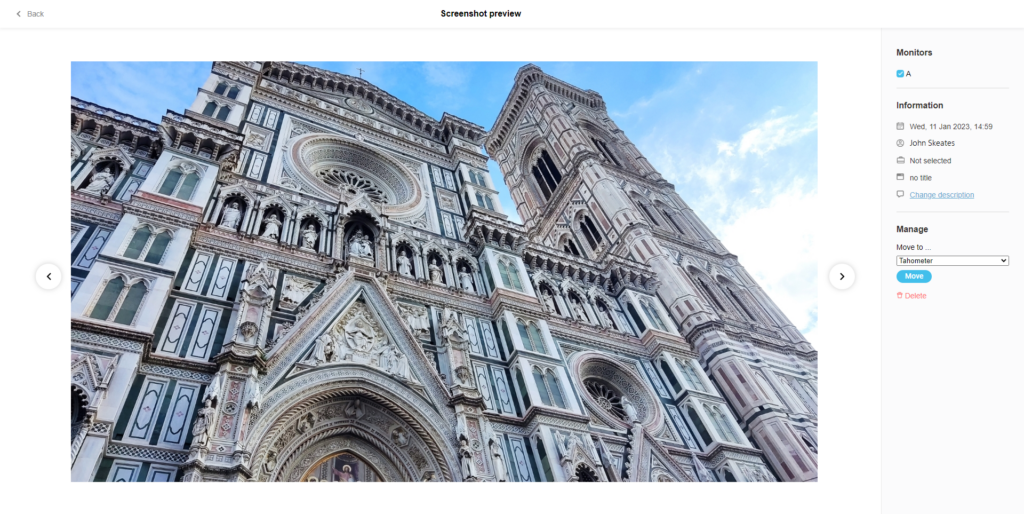 In addition to these significant changes, Tahometer has also tweaked the speed of the Summary page and added subtle improvements to design, like better loading and smoother animation. These enhancements make the overall user experience both faster and more reliable than ever.
Coming Soon
Looking ahead, our team has plans to improve loading times as well as (typically-boring) transitions between pages. By focusing on making the application faster, we aim to further improve the look and feel of Tahometer, making our service more user-friendly and modern.
Another Step Forward
The latest version of Tahometer represents yet another milestone in our pursuit to build the best possible time-tracking application. Whether you are a business owner or freelancer, Tahometer is the time-tracking application you've been looking for. So why not give it a try and see for yourself?
Let Us Know What You Think!
If you have any questions or feedback, our team is always on hand to help. We encourage our users to get in touch with us to learn more about what Tahometer can do to help to streamline your work and increase productivity. And don't forget to leave us a comment below and let us know how excited you are for these new features! We are constantly seeking to improve our product and make Tahometer the best time-tracking application on the market. With your helpful support and feedback, we know we can achieve that goal.