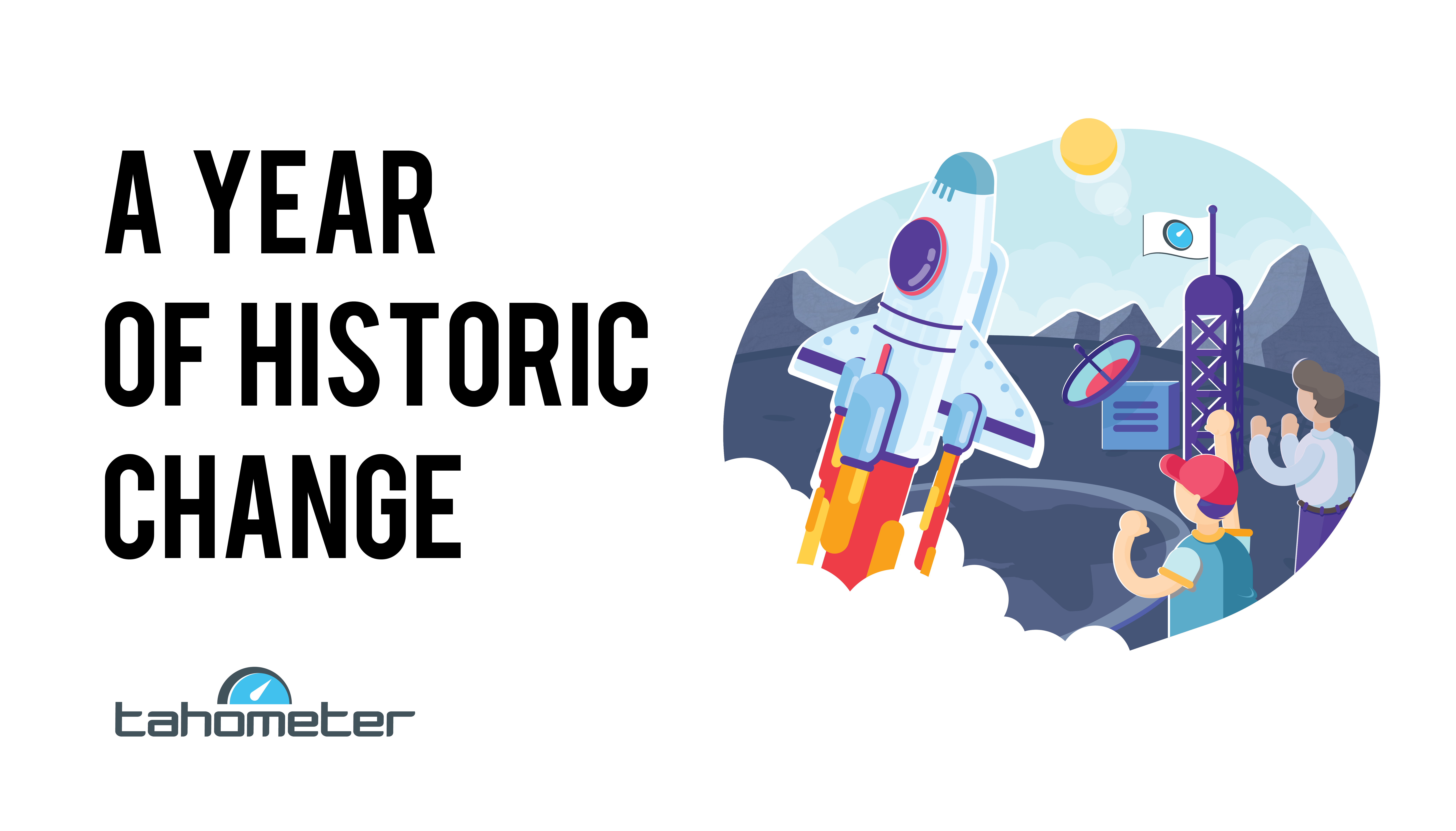 It's a brand new year, Tahometerians, and with it come exciting possibilities! Who would have thought, for instance, that this would be the year when the pope would finally visit the United Arab Emirates — learning something new already, aren't you? — First time ever, so it's a pretty big deal!
Well, ladies and gentlemen, who are we to stand in the way of such virtuous instruction, so in this spirit of thoughtfulness and innovation, we've set out to transform Tahometer into something truly magnificent.
"Magnificent," we say? Nay, historic!
*Queue epic music*