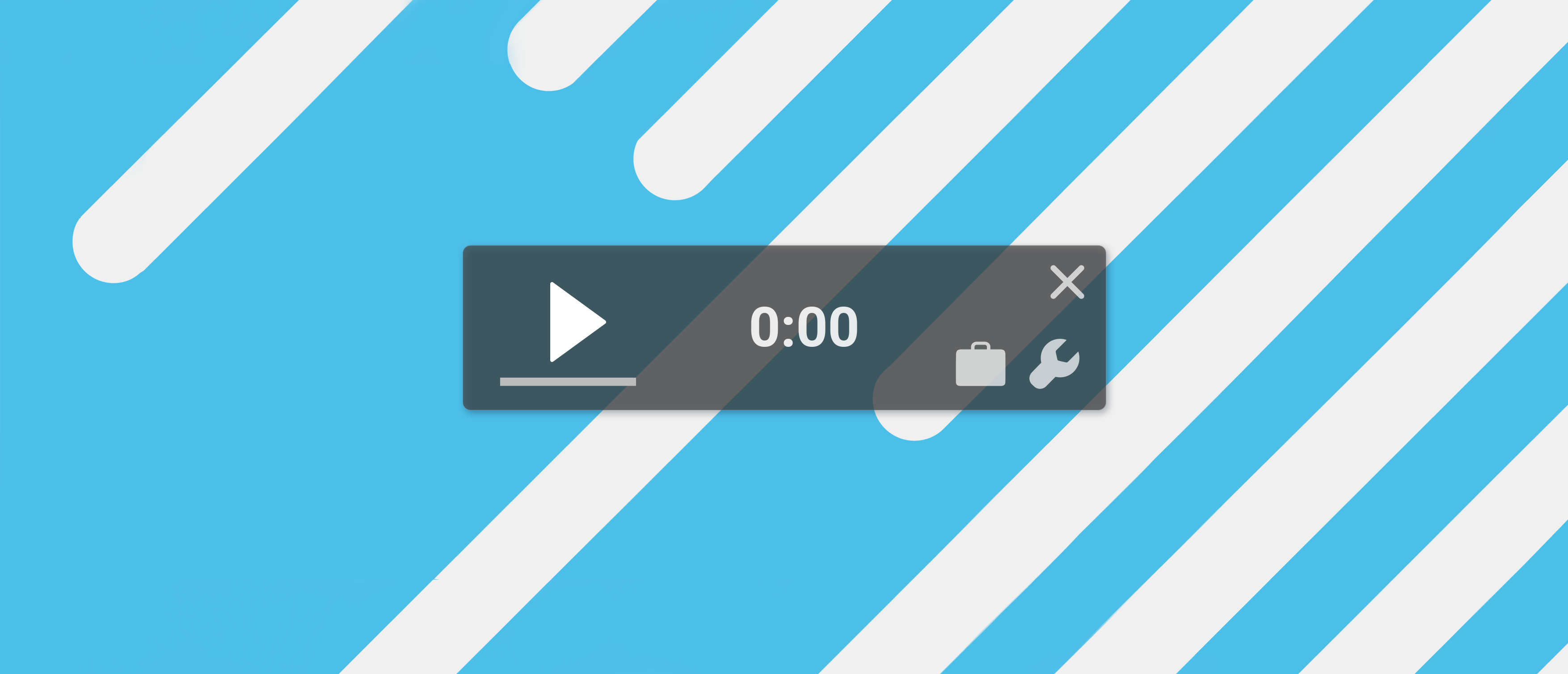 We know we say it often, but here at Tahometer, it is our prized users who guide every step of the time tracker's development. Think of us like a glorious magic lamp of time management possibilities — Ask and you shall receive!
Without Further Ado
First off, some of you were growing intimidated by the agent being ever-present , so we've added a convenient X button to hide the main window. Whenever you wish to summon it back, it's as easy as clicking the icon in the system tray.

Speaking of icons, there were concerns that the newly introduced three-dotted symbol did not intuitively relate to Settings, so we went ahead and replaced it with a classic wrench icon.

New Settings
As you're all aware, with the arrival of Tahometer 3.0, the time tracker's main window became as hot as your morning cup of coffee, so it was only fitting for our latest version to come in tall, grande and venti variations. Whichever size strikes your fancy, we've got you covered.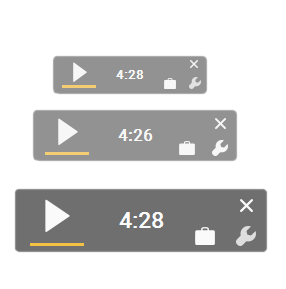 Our team of developers have also made it possible to customize how long screenshot previews are displayed before being sent to the server. Just head over to your control panel and set any time you desire in seconds.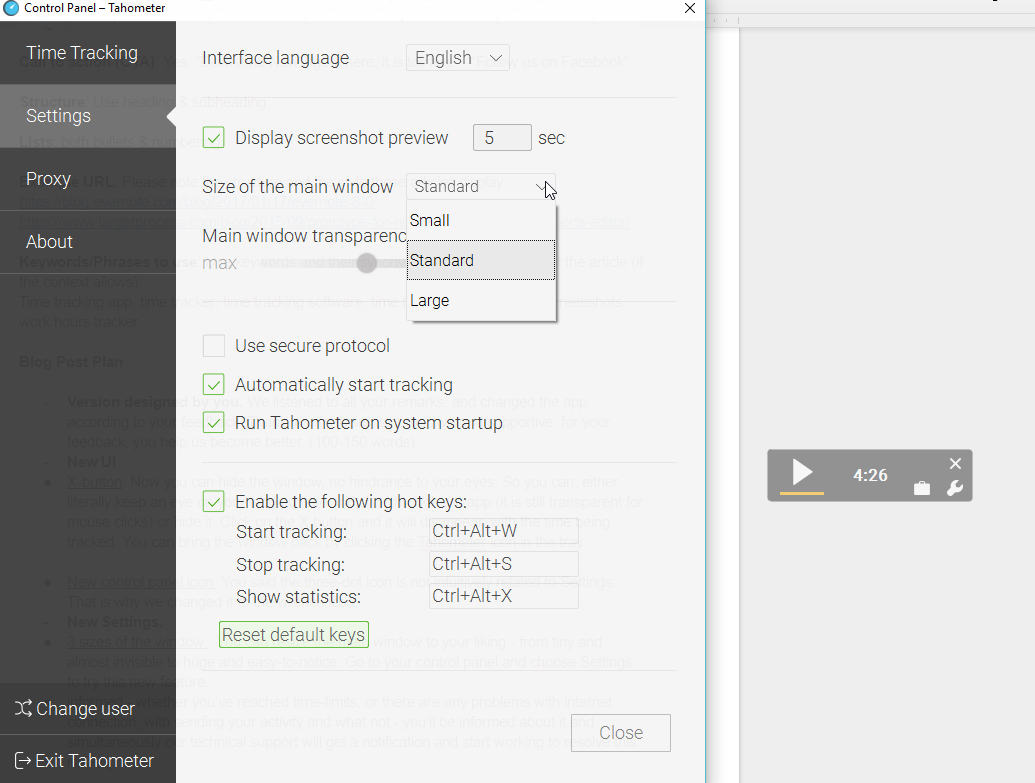 A Screenshot Safeguard
This release also addresses important concerns regarding screenshots and their corresponding tracked minutes. As a result, users attempting to delete a screenshot will now be met with an extra step before being permitted to do so. This should hopefully act as a safety net to prevent the accidental deletion of work time. And once again, it is worth noting that each screenshot is the equivalent of 10 minutes of logged work.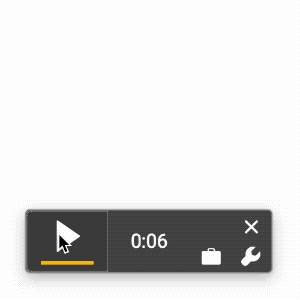 For Every Project
You can now add offline time to whichever project you like, so why not get creative with tasks like "snack break" or "mindfulness meditation"? Our goal with this release was to encourage users to rely on Tahometer for all their time-tracking and management needs.
And Much More…
Finally, we've made a host of smaller changes as icing on the cake, including:
New in-app notifications

Requested fixes

Screenshot preview window magnets