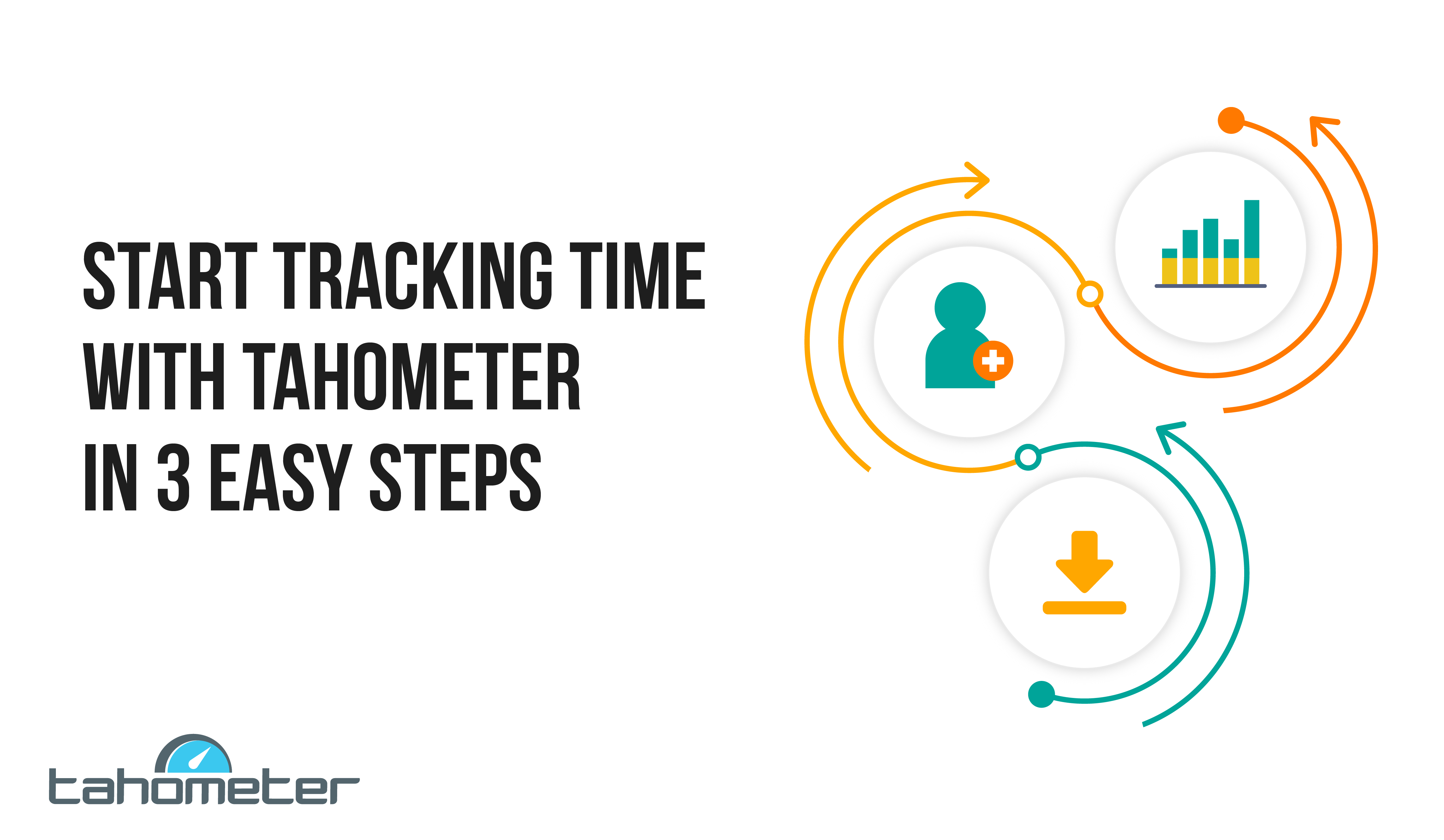 Welcome to our bustling Tahometer community! Get the very most out of everything Tahometer has to offer — From day one.
What exactly is Tahometer?
Tahometer works by tracking the time you are using your workstation and randomly taking screenshots. The application then forms a batch file that is sent to the server and later displayed in your statistics. In addition, it also supports manually adding offline time.