Meet your new work time tracker, available now as a free download from your Statistics page. We listened to your invaluable feedback and completely redesigned Tahometer to deliver all the power, functionality and elegance you deserve. With incredible new features and a host of improvements, It's everything you love about Tahometer, made better:
Stunning reimagined design

New convenient control panel

Improved accuracy and stability

Helpful new pop-up notifications
New Design
Tahometer 3.0 sports a new glassy design and is always visible, keeping you aware of your clocked hours at all times. The compact window is shown above other applications, but never gets in the way of your work — All your programs can still be selected and utilized by clicking right through Tahometer, as the agent is only activated with a cmd+click combination. We also added opacity settings to the new control panel, and speak of the sexy devil…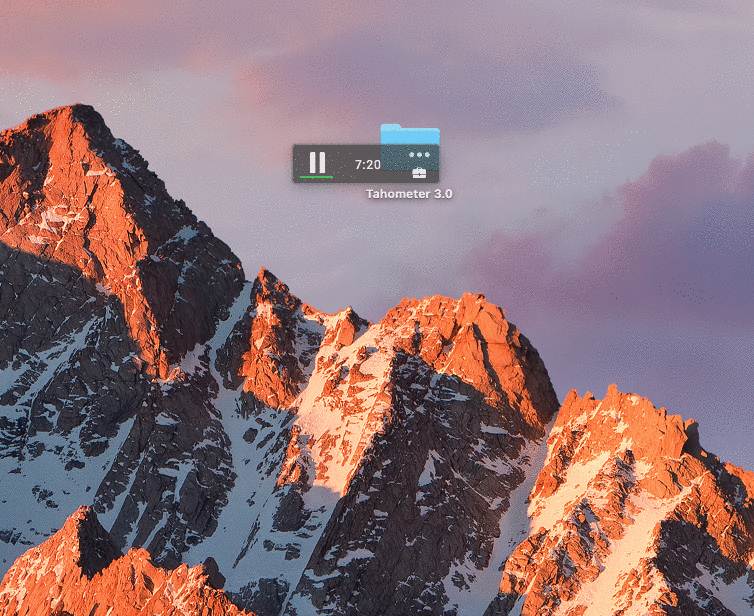 Brand-New Control Panel
Tahometer's new control panel gives you access to all your settings from one convenient location. You can use it to manage your projects, set hotkeys, see an expanded view of your online and offline times and even bolster security by setting up a proxy. The control panel also includes the all-new Take a Break feature, which supports using the Pomodoro technique to maximize your productivity. What more could you want from a time tracking app?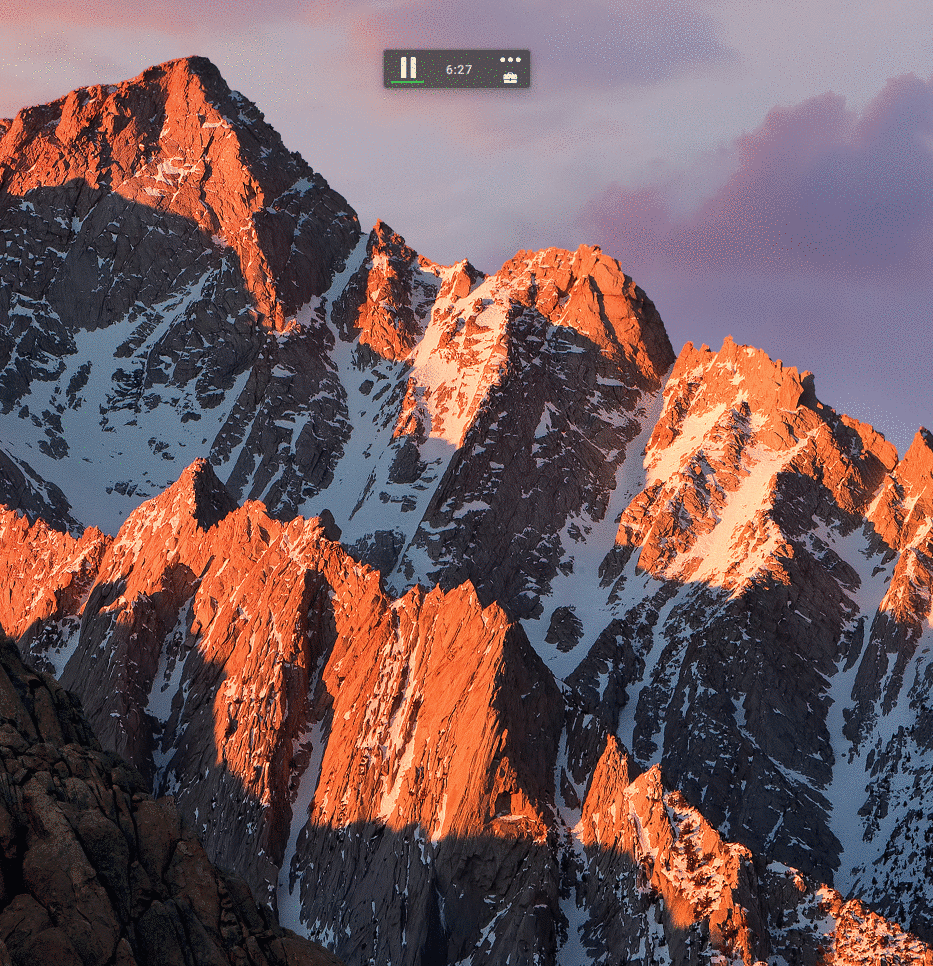 More Accurate Time Tracking
Our software engineers have worked hard to make Tahometer 3.0 the most robust work hours tracker on the market. Any issues found in previous versions were cast into oblivion, so things are running smoother than ever. Just press Start and let Tahometer take over — It's as easy and dependable as it gets.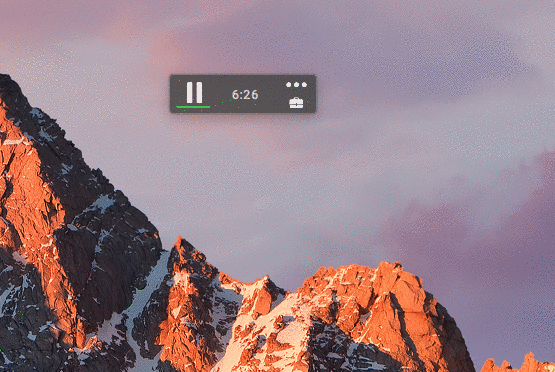 Stay Informed About Everything
To help you stay on top of things, Tahometer 3.0 comes with helpful pop-up notifications. This is a perfect feature for remote workers, as team members will now be notified when they have reached their daily work limits. Tahometer will also alert our technical support crew if you experience a system or server issue, so we can get you back to work straightaway.
Coming Soon
We know that it may come as a disappointment to many that the new version of our time tracking software is only available for Mac OS X, but rest assured: Windows and Linux users have not been forgotten:) If you are an active Tahometer user, you will receive notification as soon as version 3.0 is available for your operating system. And if you are just getting to know us, you can subscribe to our news alerts. But really, fear not. Tahometer 3.0 will be available on all major platforms before you know it!