It's another one of those days when we show up out of the blue and make you swoon over our new features. To be fair, these are some of our smaller improvements, but we're sure you'll appreciate them anyway.
A Highly Secure System
As a subsidiary of PayPal, Braintree is a highly trusted and secure system for processing online transactions. By partnering with the company, Tahometer is now able to offer a host of payment methods from one conveniently centralized location, so whether you would like to use your Visa, Mastercard or any of the options below, we've got you covered: Diners, Maestro, JCB, Union Pay, PayPal, and others.
And because we take your privacy very seriously, Tahometer will always use industry-standard encryption to protect the confidentiality of your personal information. Similarly, your card details are never stored on any of our servers — they are simply transferred to your preferred payment gateway in order to process the renewal of your subscription after every month.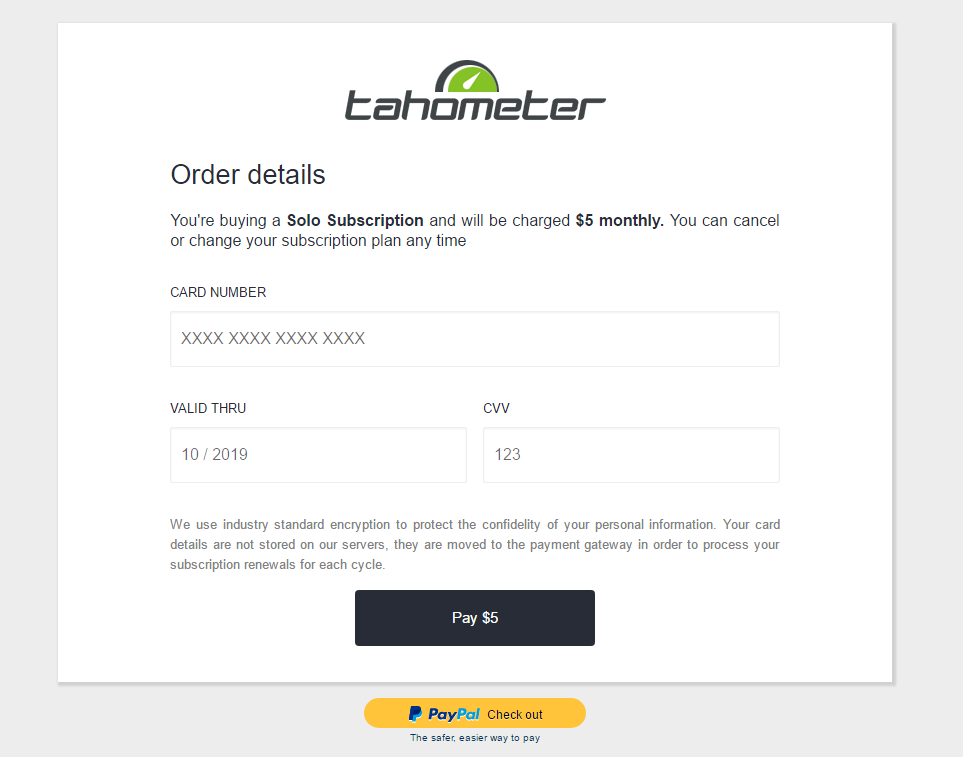 New Settings
We have also made it painlessly easy for you to change your payment method at any time. Find a new field "Payment Method" in your Settings.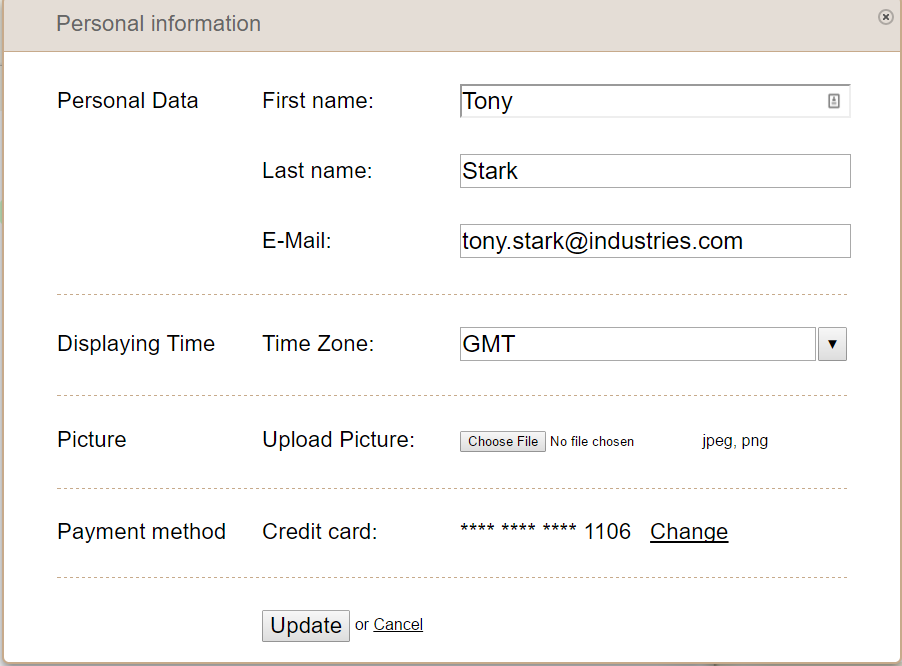 Less Hassle
Whenever the administrator exceeds the limit of users, they will then be given the opportunity to automatically upgrade the current plan without the nuisance of having to re enter payment details.
New Notifications
Tahometer also introduces helpful new alerts for those rare events when something goes wrong.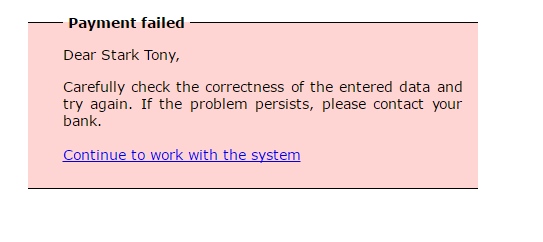 So starting today, if you see the message above, it can mean any of the following:
You have given us incorrect credit card details

Your funds are insufficient

Your bank has rejected the transaction based on your location or their own fraud rules
In any case, should you see the beast, we recommend you try another credit card or use your PayPal account instead.
More to follow soon!
That's all for now folks, but if you haven't yet, be sure to follow us on facebook to keep up with all the latest news, tips and lifehacks from your favorite time tracker.
-Tahometer out!