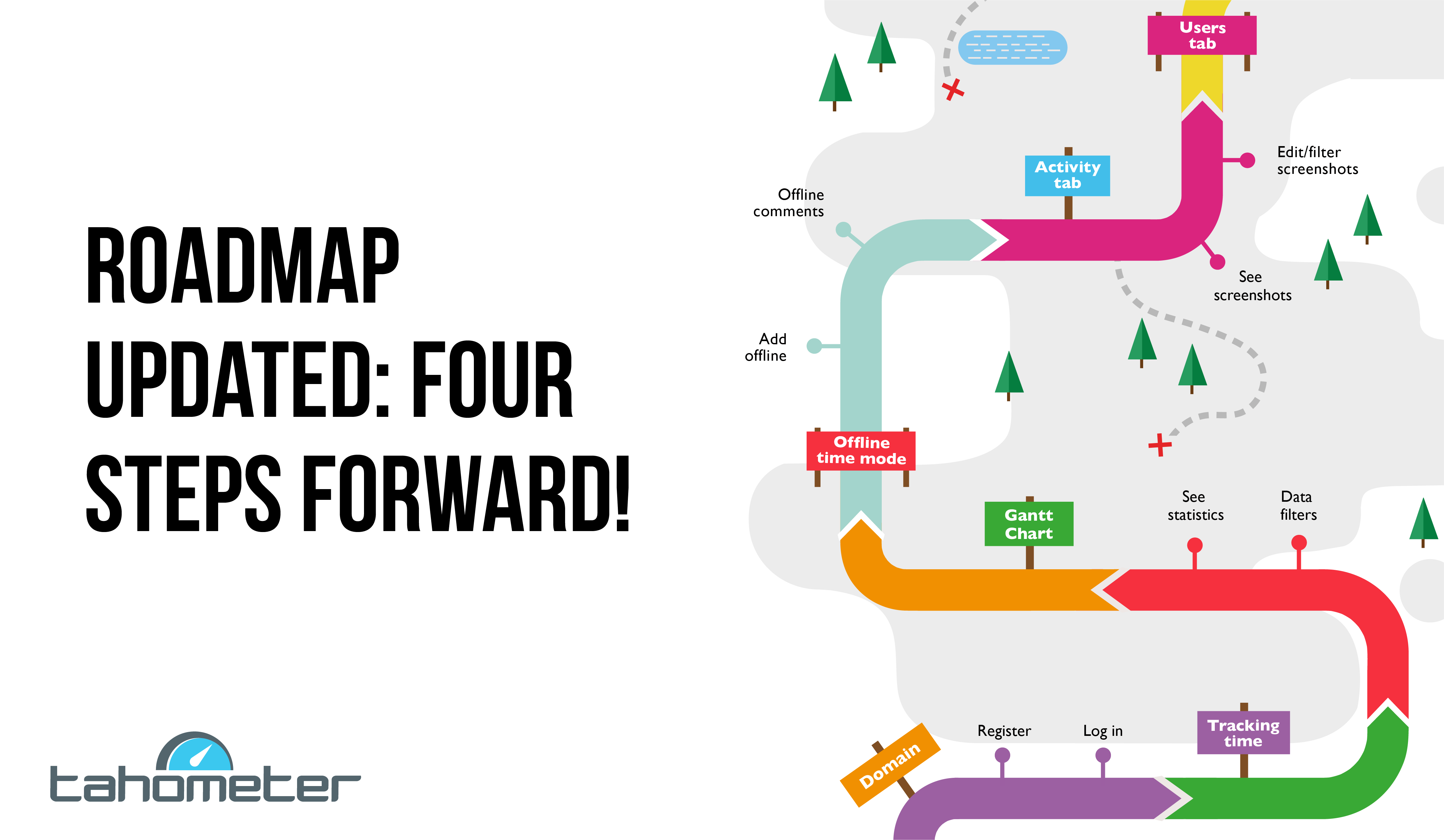 Several weeks have passed since we first shared our Product Roadmap with you and now it's time for a report on what we have accomplished so far. Those of you who follow our Facebook page or like to keep up with our blog may already know that we are well into the process of completing our development plan.
So here goes a brief summary of what we've already done:
Here we go:
This is how the new login page will look like. Don't be surprised by the new colours 🙂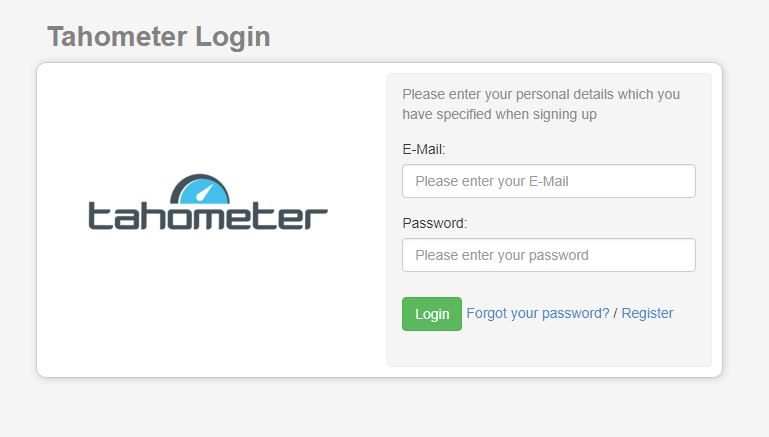 Time tracking

This stage is all about purely technical tasks. After much toil and trouble, our tech wizards were finally able to figure out a way to make the Agent work in conjunction with the new dashboard. They really do belong at Hogwarts!

Summary & Timeline

The old Summary tab has been turned into a Reports & Export page, complete with colorful graphs and advanced reporting. The new page includes two tabs — Summary and Timesheet, where tracked time is displayed in a neat and visual manner and you can even apply different filters to show only the most relevant data.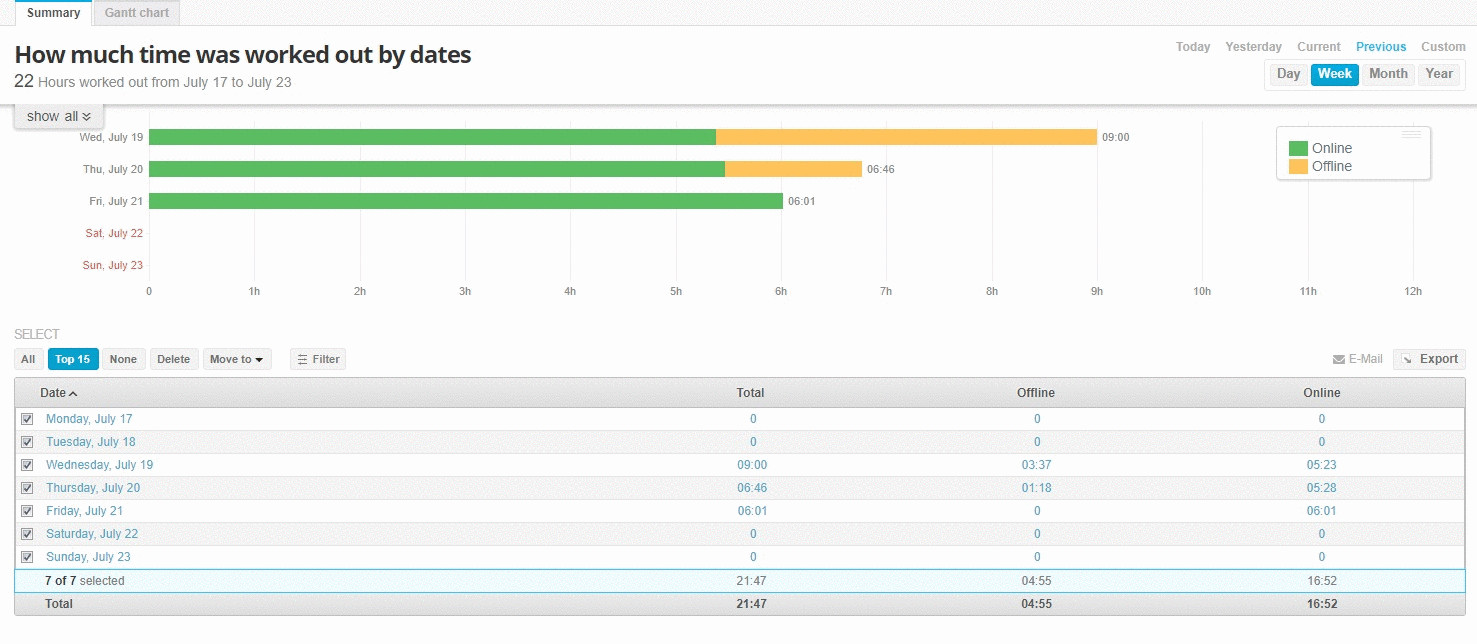 Offline time mode

Because adding offline time is one of Tahometer's most used features, our creative team spent long hours trying to make it as convenient as possible for all our users. Eventually, these discussions (read: fights) resulted in a separate page with a completely different way to add offline time, brand new offline title filters and automatic adjustment to prevent offline and online times from overlapping.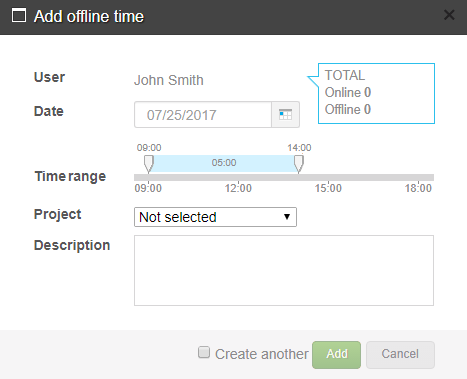 The next step in our roadmap is to add screenshots to the Activity tab. We hope to get back to you soon with more good news 🙂